The Hokett loom is proof that we don't need everything we want. Simplicity often comes with fewer features, but it is still enough. I finished weaving one small tapestry sample on the simple Hokett loom, and I am pleased with the results. Now, I'm back to my little hand-built loom for the second sample. I'm spoiled by it's tensioning device and the inlaid magnets that hold my needle.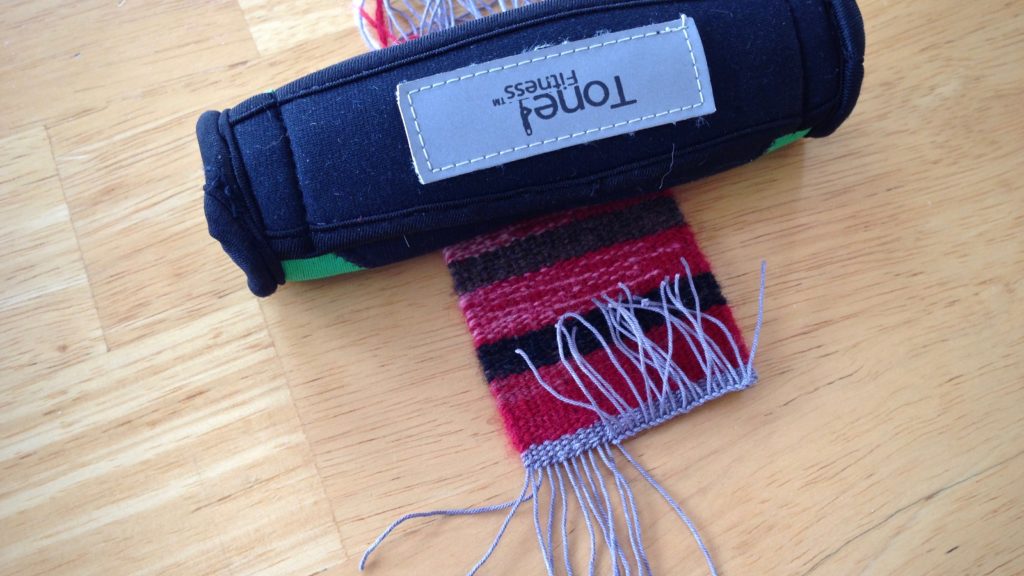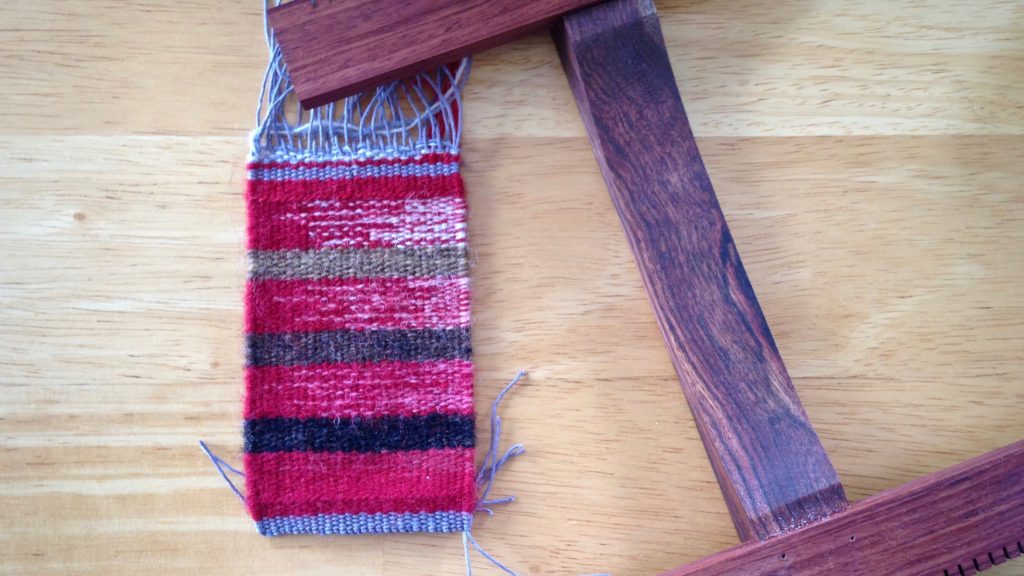 The Weaving Tapestry on Little Looms online class (self-paced) by Rebecca Mezoff is going well. It's great to view demonstrations that show details regarding yarn direction, headers, finishing, hems, and mounting, and more, from an expert tapestry weaver. My tapestry toolbox of skills is expanding! I'm thankful to have options of different looms to weave what I am learning.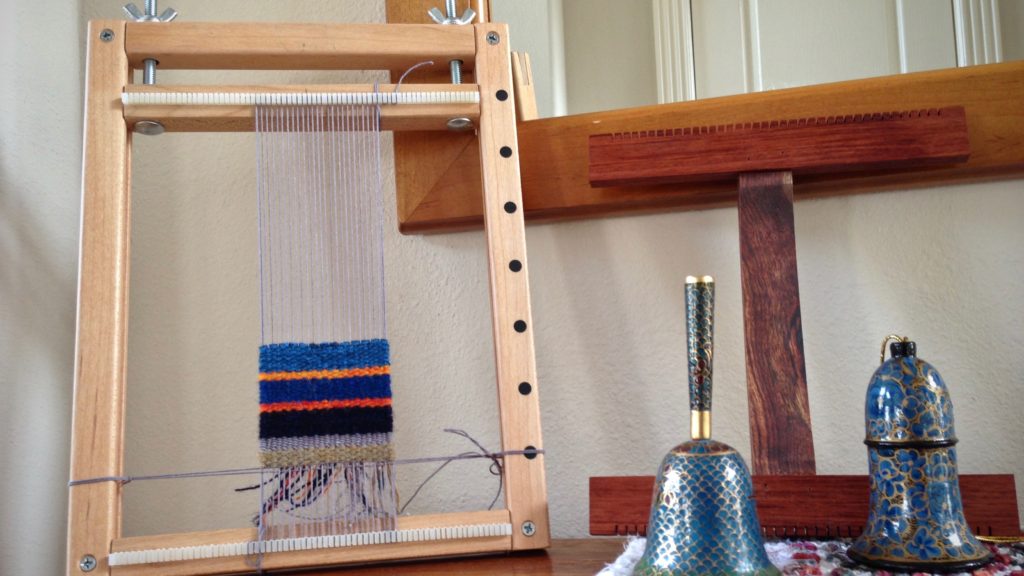 What we need is more important than what we want. We don't always see the difference between need and want. Lord, give us what we need today. May we long for nothing more than what you have promised to give. And may we show appropriate gratitude when given more than enough.
May you have what you need for today.
Softly,
Karen