An idea is merely a collection of thoughts until it begins to take shape. Plans, thinking things through, trial and error, sampling, writing, formatting. That's what it has been for this Plattväv towel kit. The idea to develop a towel kit is taking shape. Finally. River Stripe Towel Set, a Pre-Wound Warp Instructional Kit! I am winding the warps now. I have written the instructions. There are still a few loose ends (obviously a weaver's term) to take care of, but we're closer to turning this idea into a real thing. Made especially for adventurous weavers.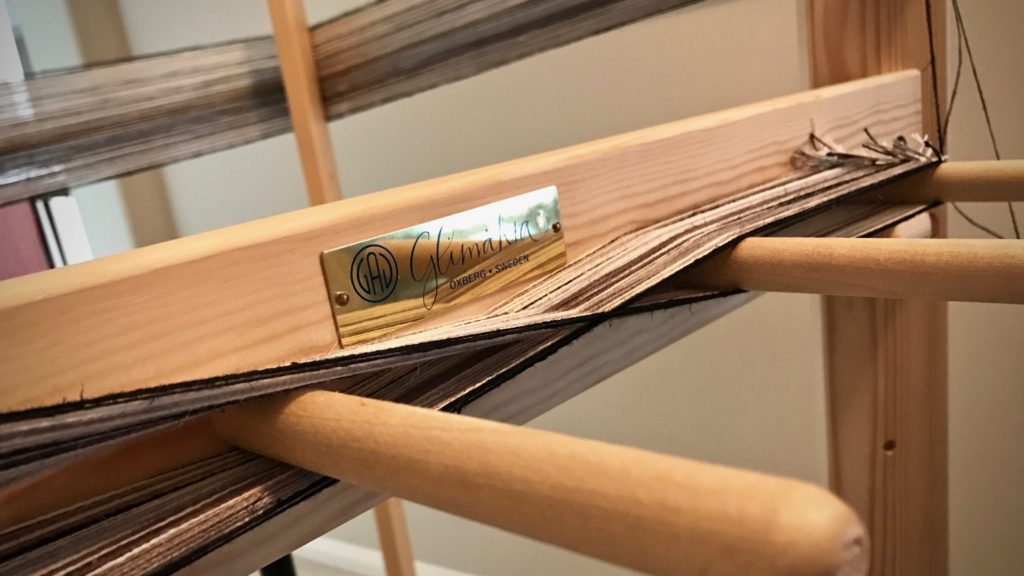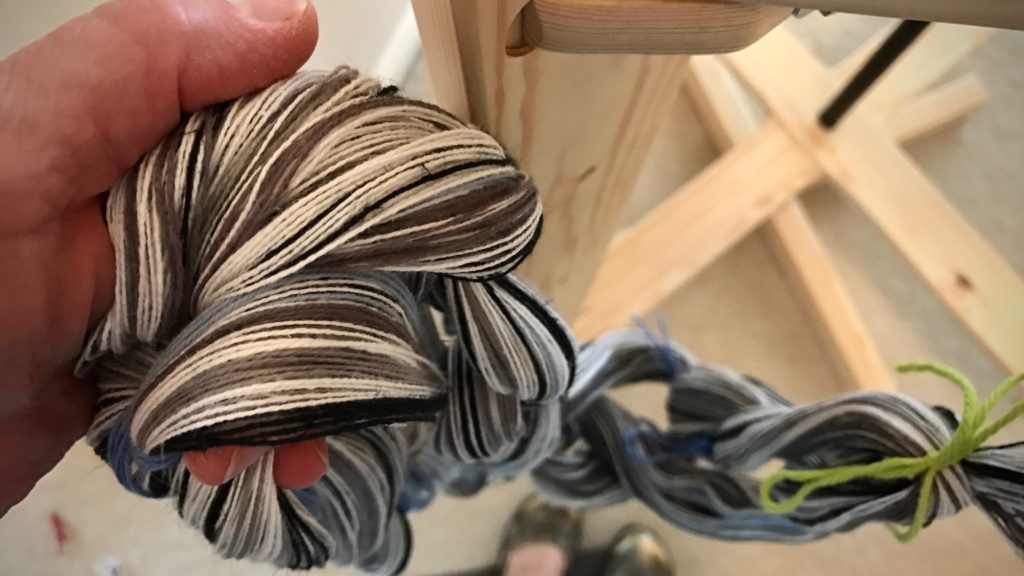 If these kits can inspire a few people to weave their own exceptional adventure, I will call this idea a success!
(If you would like to be notified when the kits are ready, no obligation, please send me an email or let me know in the comments below.)
May your best ideas take shape.
Happy Weaving,
Karen