Linen puts elegance in the picture. That's why I am using 16/2 linen to make hanging loops for my three Christmas Snowflake banners. Before I hang the festive banners, though, I am embracing Thanksgiving. More than a food-filled holiday, Givingthanks is a treasure-filled way of living.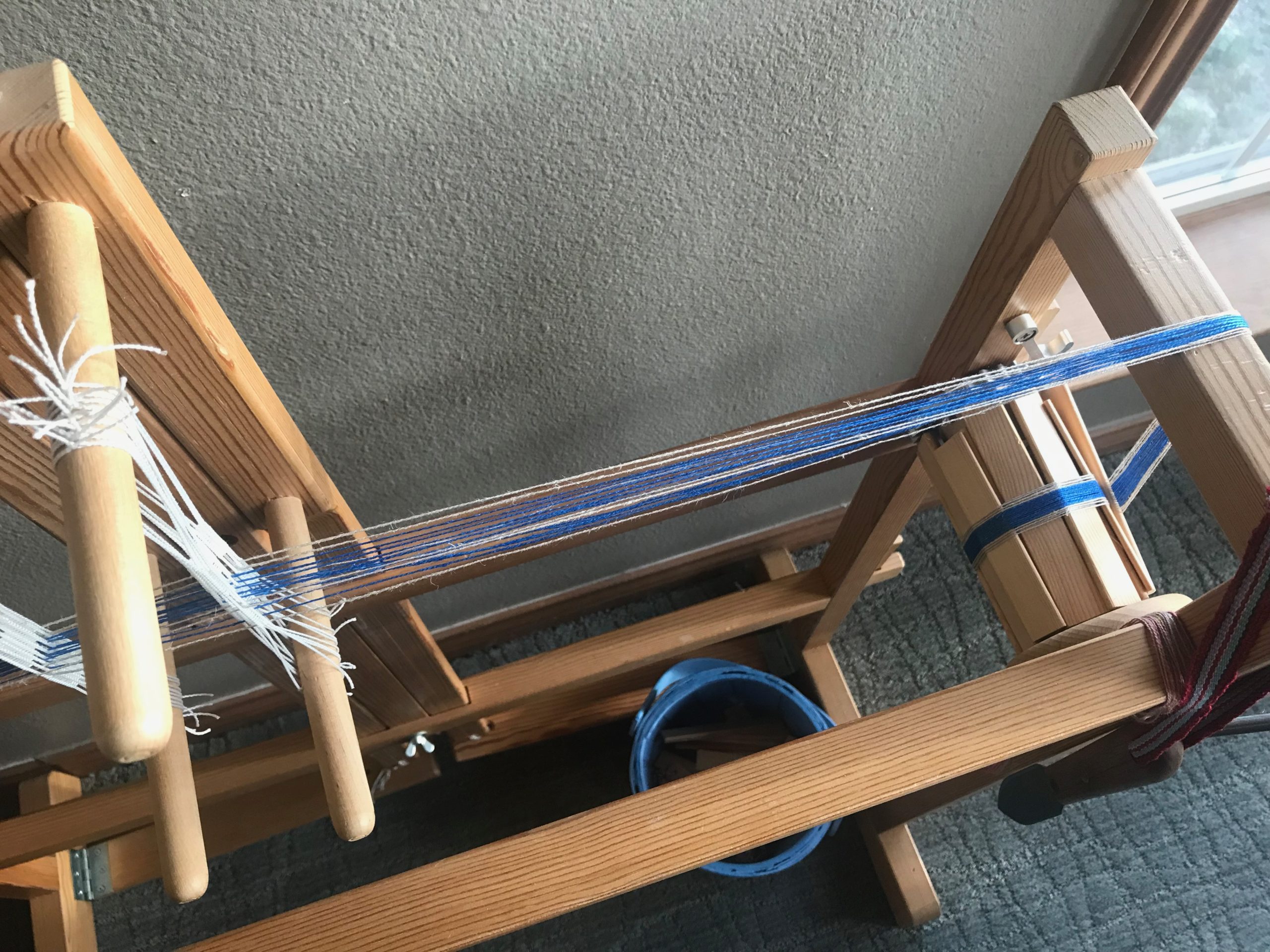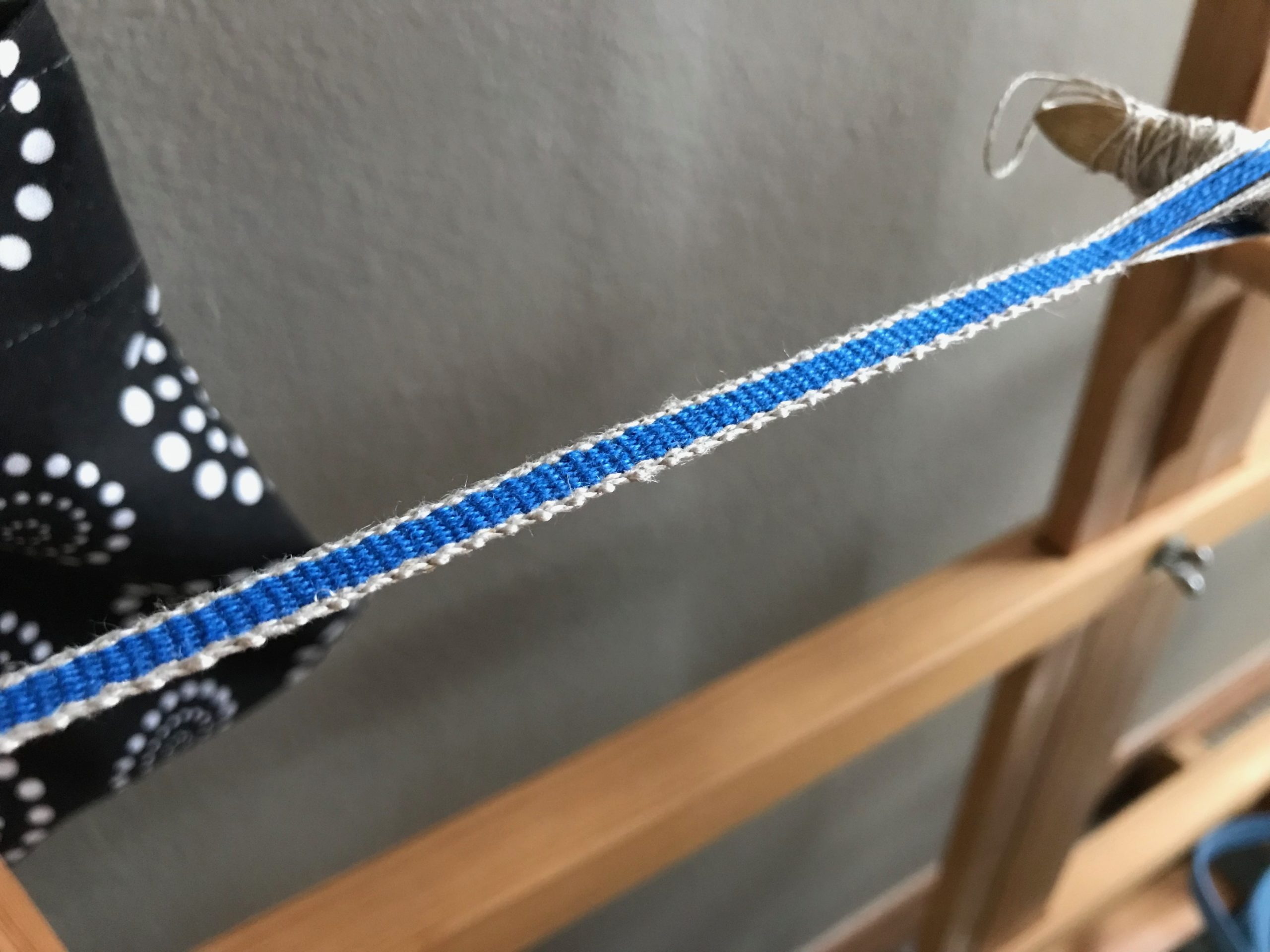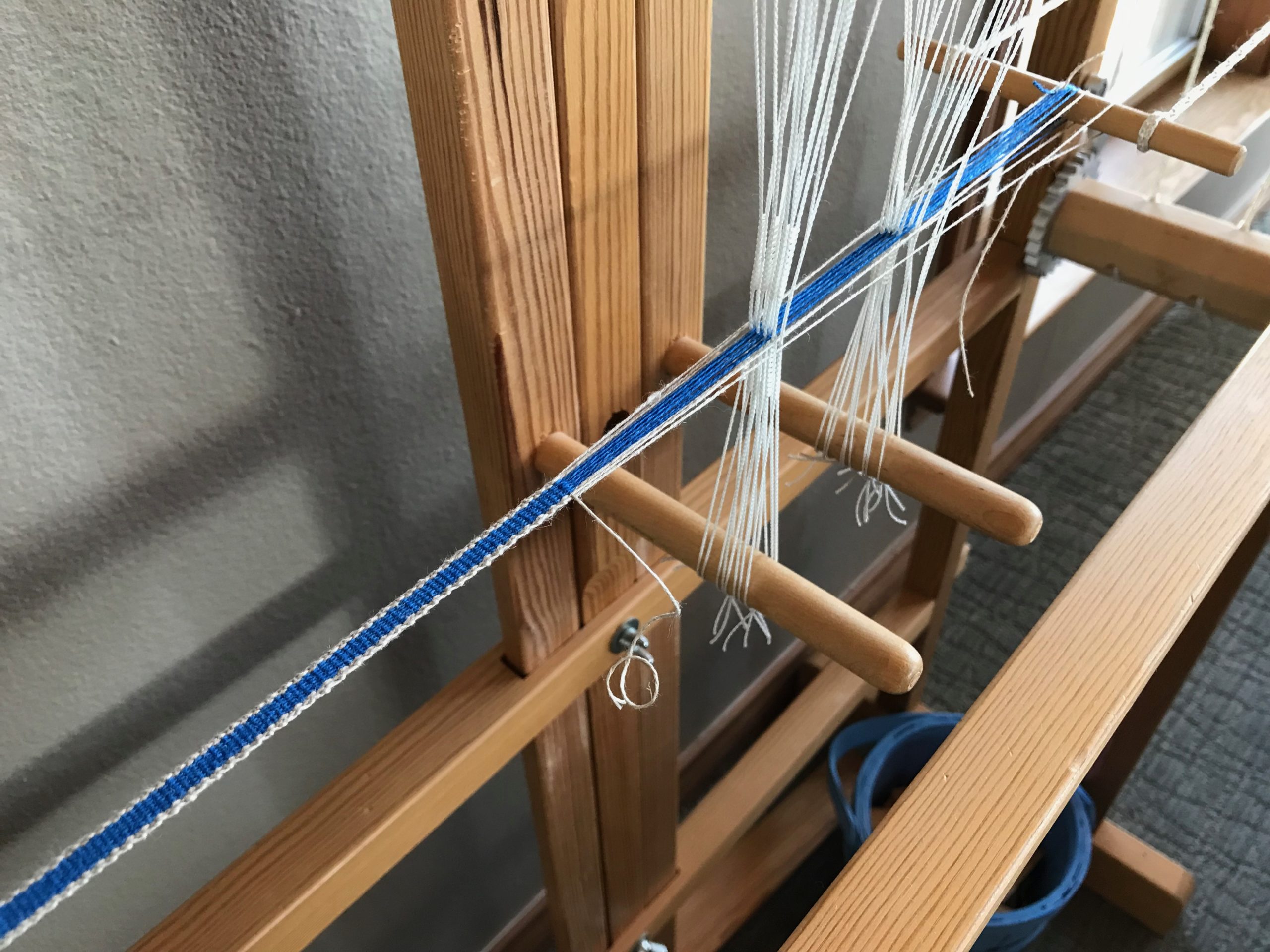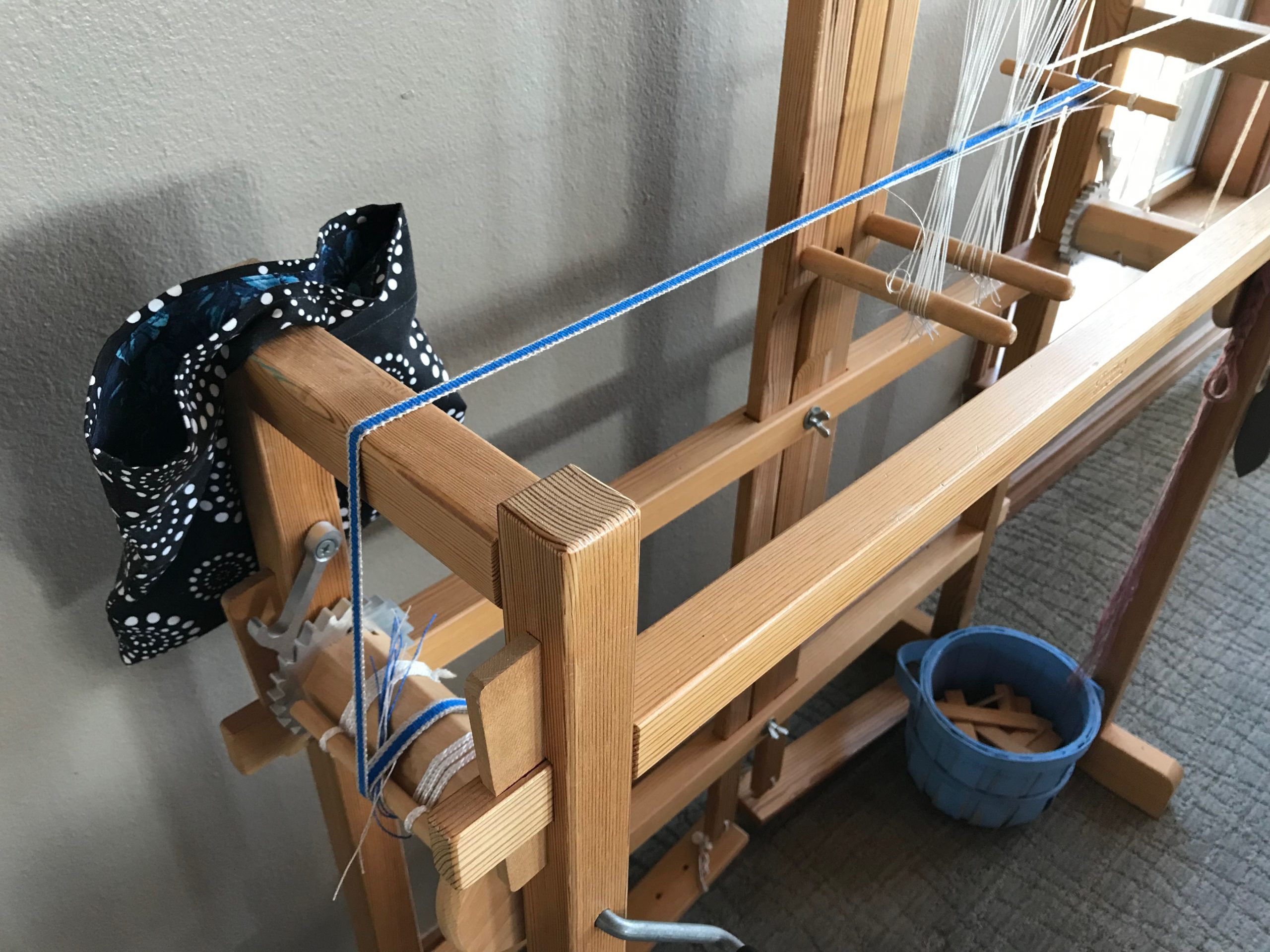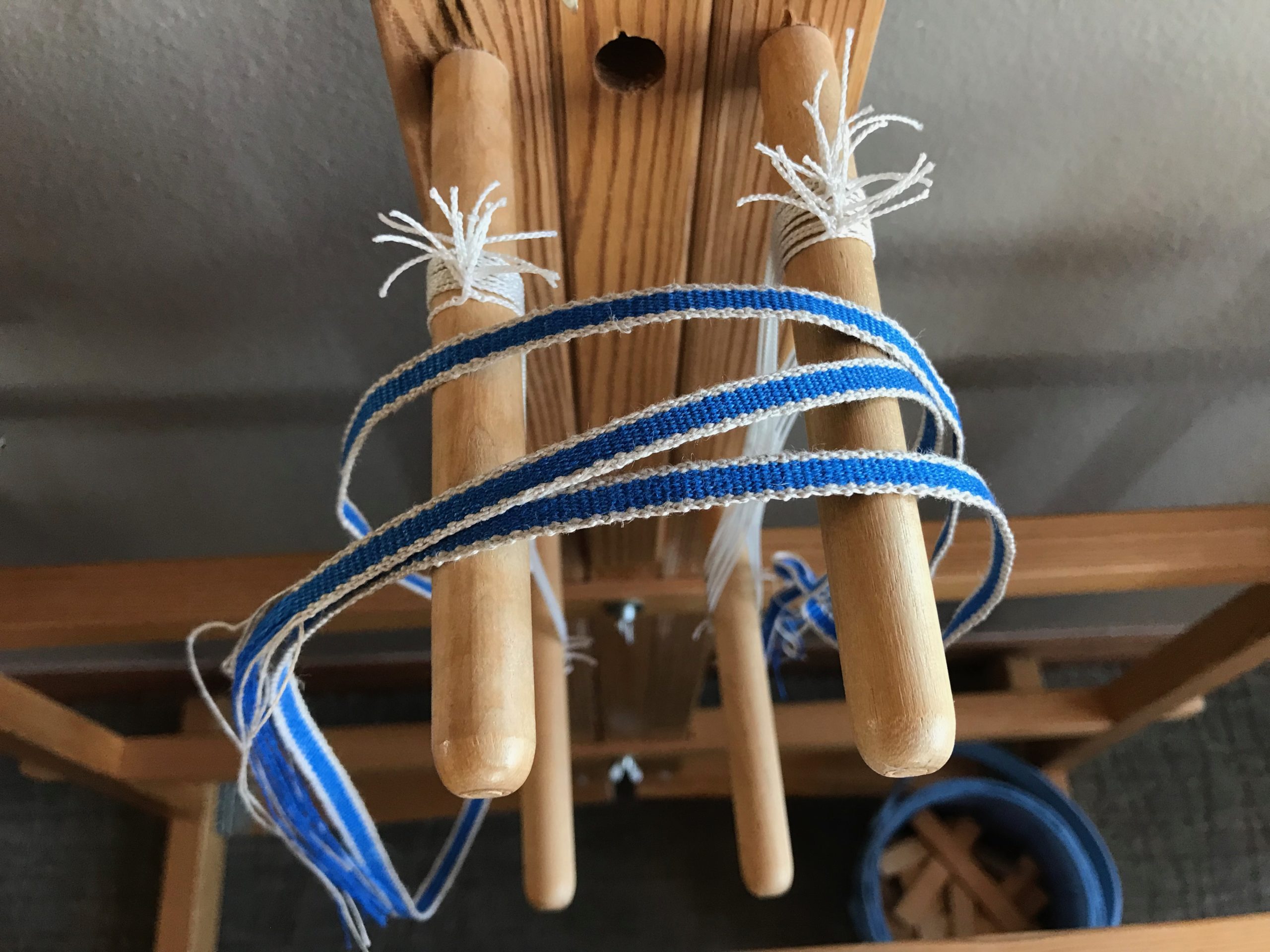 Our heavenly Father's faithfulness is displayed like a banner in our lives when we attach the elegance of a thankful heart to everything we encounter. This season of gratitude extends for a lifetime.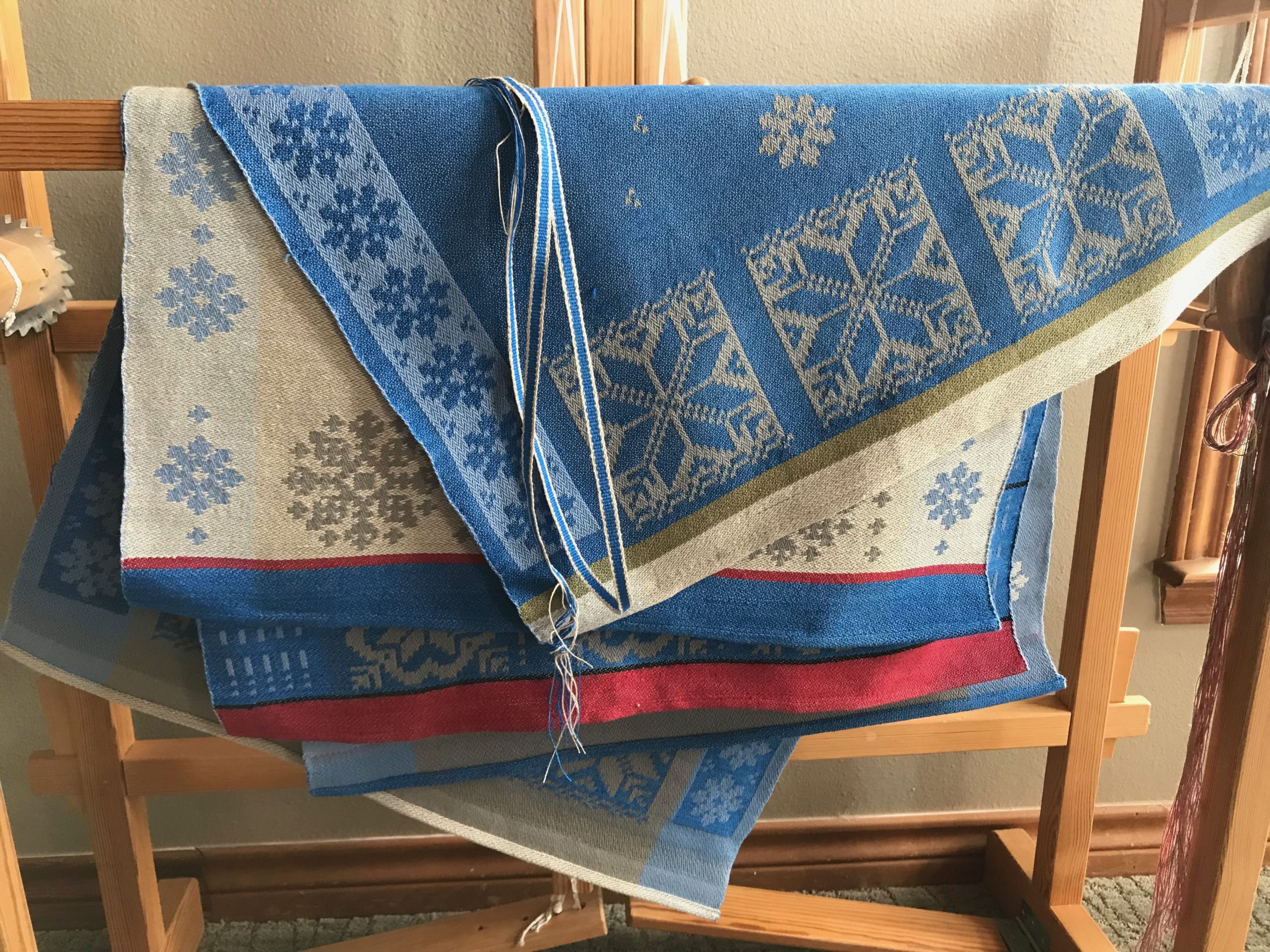 Enter his gates with thanksgiving, and his courts with praise. Give him thanks. Praise his name. For the LORD is good. His loyal love endures, and he is faithful through all generations.
May you overflow with thanks.
Thankful for you,
Karen