I distinctly remember the thrill of weaving my first two-block twill on eight shafts. It was a linen table square woven on a Glimåkra Standard loom in Joanne Hall's delightful Montana studio. That classy linen table square came home with me, …and my first floor loom came soon after–a Glimåkra Standard of my own!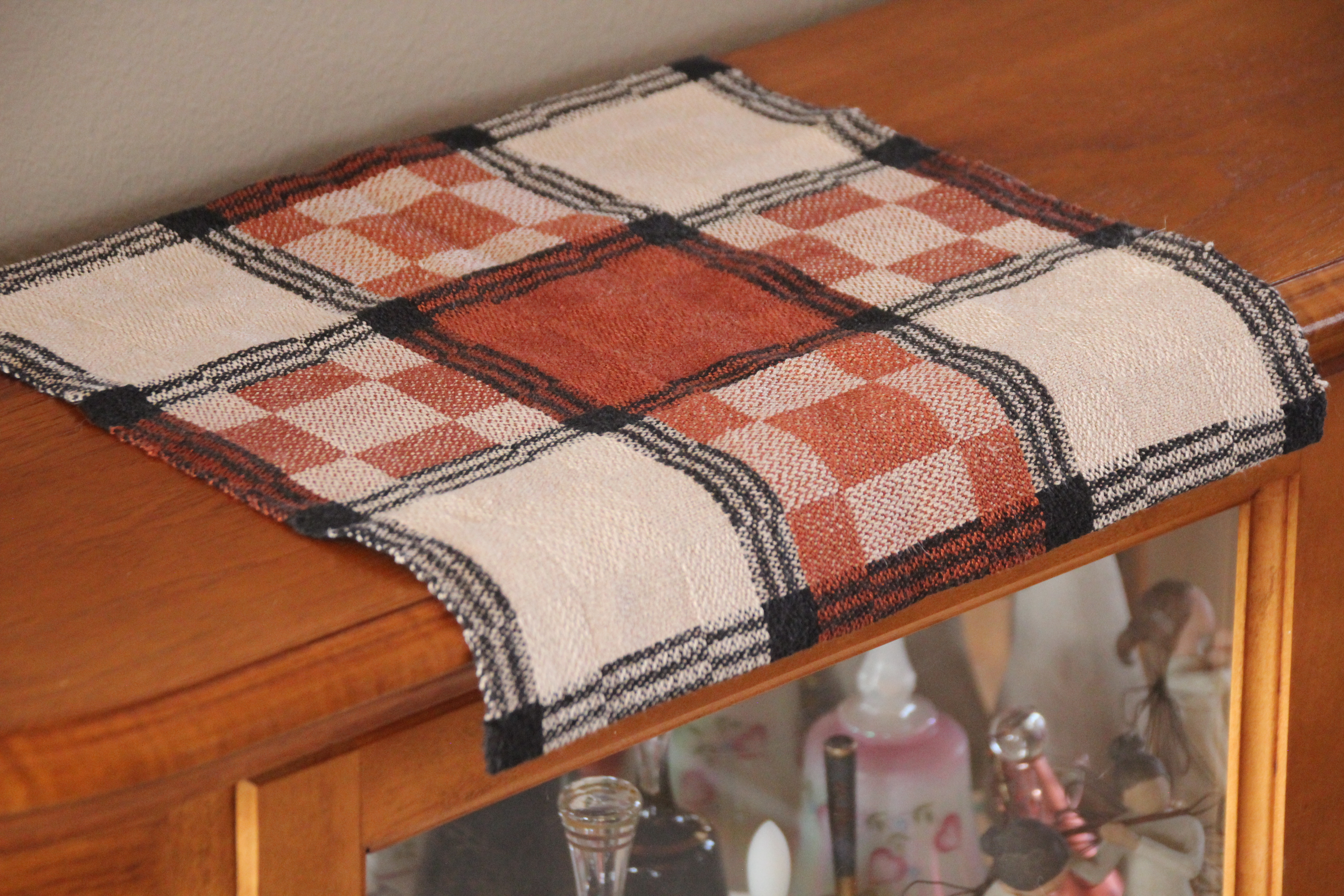 I can still hear Joanne's gentle instruction about holding the shuttle. "Palms up." This way is easy on the hands and wrists. I've had considerable practice since those lessons in Montana. Now, I send the shuttle across the warp and catch it securely with ease. That same two-block twill "Linne" pattern is on my Julia loom now, bringing back those fond memories. It comes as no surprise that watching threads on eight shafts become woven cloth is just as thrilling now as it was that very first time.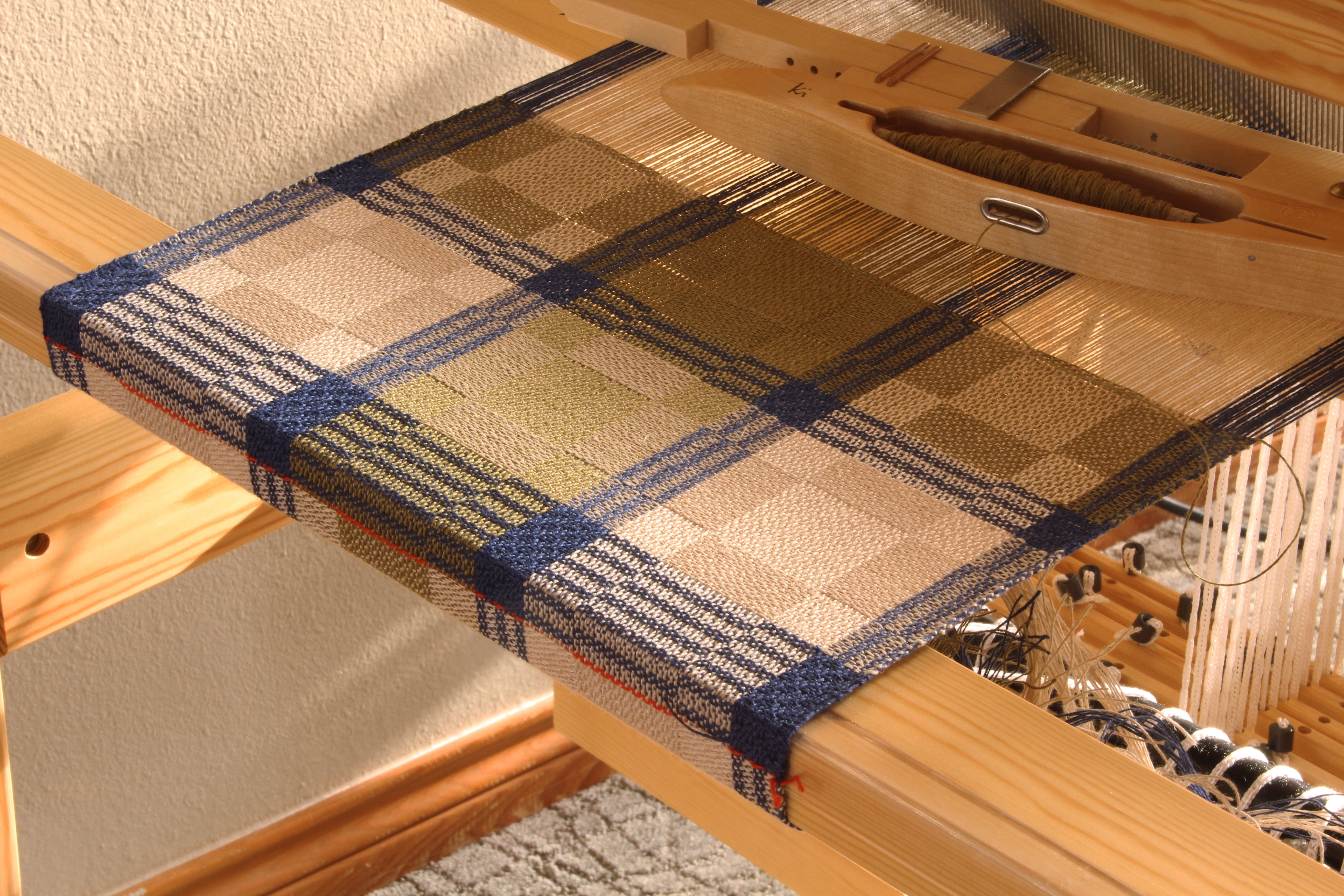 Deliberate hands send the shuttle through the shed, and receive it as it comes through to the other side. God's hand is faithful. Trust-worthy. Think of his hand as open, palm up. Carrying, sustaining, and holding us securely. Trust puts us into the Lord's faithful hand.
May you remember what you've been taught.